Painting & Decorating – by Clean & Tidy
Clean & Tidy are not just another cleaning company.  We can provide a wide range of additional painting and decorating services.
Are you tired of living in mould and corrosion? Our painting & decorating team are professionals and highly trained individuals who can provide high quality and high standard work to your home or place of business.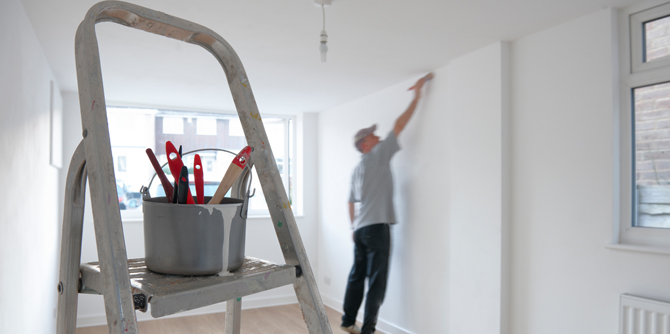 We guarantee that you as our client, will be satisfied and happy with our Painting and Decorating colleagues. We can provide a high quality service in any decorating work you may require.  Below is a small selection of some of the services we can provide:
Interior Painting
Exterior Painting
Plastering
Decorating
Wallpapering
As a customers you need to be confident that any painter and decorator who come to your home or place of business are qualified and trustworthy. With Clean & Tidy the answers is a resounding 'Yes!'  All members of Clean & Tidy's painting and decorating team have references and are fully insured, capable and trustworthy professionals.
Clean & Tidy's strict recruitment process ensures all team members are thoroughly background checked to ensure that their work is of the highest standard.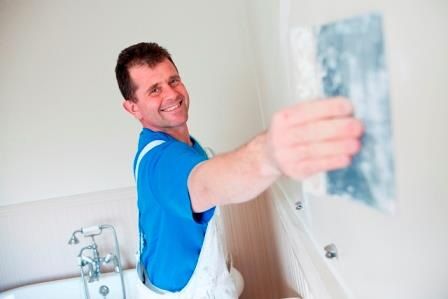 Would you like to give your own or rented property a new, wonderful look?
We cover all of London and its surrounding areas and can provide free quotations. We are a rapidly growing business with the capacity to run multiple projects throughout central London. We understand and appreciate that the strong relationships we have built with our clients is the key to our success.
If you have additional requirements that are not listed above, please do not hesitate to contact us on 0208 882 1095 for advice.  Alternatively, please complete our quick, no obligation enquiry form or email us at info@cleantidy.co.uk, and a member of our team will be in touch!