After Party Cleaning – by Clean & Tidy
Clean & Tidy are not just another cleaning company.  We are able to provide the highest quality After Party Cleaning services throughout the London area.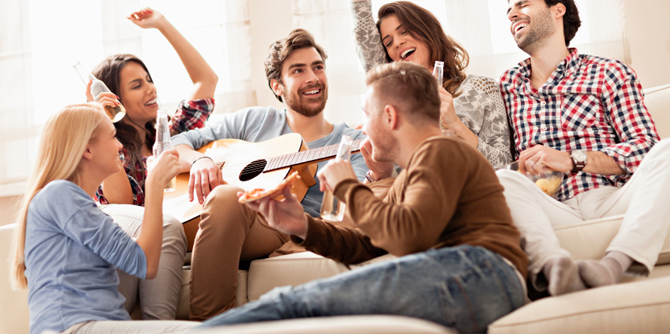 Clean & Tidy are a professional cleaning company that is able to cater to the needs of each individual client. Out of all the services provided by Clean & Tidy, after party cleaning is certainly considered one of the most popular.
Picture this:
You have organised a party at your home or place of work for a birthday or other special occasion. Once the fun and entertainment is over, the last thing you would want to have to do that night or first thing the following day is to begin cleaning up the mess made by the party.
That's where Clean & Tidy's After Party Cleaning service comes in!
If you would rather not have to spend hours upon hours getting the place back up to scratch again, instead you could contact us here at Clean & Tidy, safe in the knowledge we will have your home or office clear and free from clutter within no time.
We are the number one choice for all of your after party cleaning needs – Contact us today on 0208 882 1095
A selection of the services we offer as part of our after party cleaning service are:
The sanitisation of bathroom and toilet facilities.
Dusting the premises.
The vacuuming and washing of hard floors.
Cleaning the fronts of cupboards.
Thoroughly cleaning all kitchen surfaces.
Removing stains from worktops, sinks, window sills and mirrors.
In addition to the above, we can also assist with any other matters relating to after party cleaning that you may require assistance with.  We can provide a quote for the work upon request.
We cover all of London and its surrounding areas and can provide free quotations. We are a rapidly growing business with the capacity to run multiple projects throughout central London. We understand and appreciate that the strong relationships we have built with our clients is the key to our success.
If you have additional requirements that are not listed above, please do not hesitate to contact us on 0208 882 1095 for advice.  Alternatively, please complete our quick, no obligation enquiry form and a member of our team will be in touch!