Shop Cleaning – by Clean & Tidy
Clean & Tidy are not just another cleaning company.  Whatever your needs, we are the experienced specialists in high quality shop cleaning services in the London area.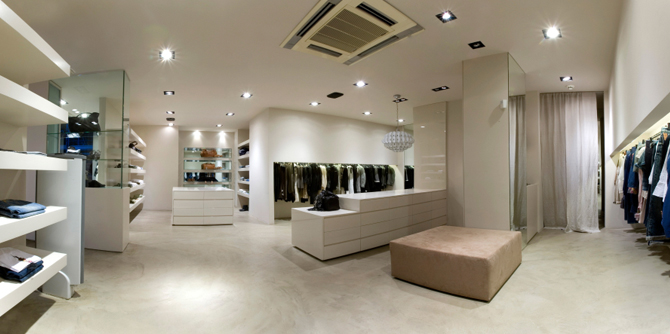 The shop cleaning service from Clean and Tidy has been designed for store owners who do not have the time to carry out the extensive task of thoroughly cleaning their premises on their own. When you have just spent a long day serving customers the prospect of cleaning the shop is certainly not something you would face with relish.
Our team of qualified and highly experienced cleaners can visit your premises as frequently as you wish in order to take on those vital but laborious shop cleaning tasks which really need doing.
We are the number one choice for all of your shop cleaning needs – Contact us today on 0208 882 1095
At Clean & Tidy we understand that when it comes to the cleanliness of a shop, especially when a variety of products are being sold to customers, regulations can be tight, and so we will make sure that your entire premises will be left spotless following the cleaning process.
It is certainly true that nothing deters potential customers quite like a dirty shop! Make your premises a clean and attractive place for customers to shop, as well as ensuring your own life is that much simpler, by leaving this huge task to us.
The Shop Cleaning service includes:-
Entrance Area
Serving Area(s)
Product Display Area(s)
Shop Front
Storage & Staff Area(s)
Clean & Tidy maintains contracts with shops and commercial establishments of varying sizes across London, with each having its own specialist requirements. Every client is treated on an individual basis and we aim to ensure all their specific needs and expectations are not only met, but exceeded.
We cover all of London and its surrounding areas and can provide free quotations. We are a rapidly growing business with the capacity to run multiple projects throughout central London. We understand and appreciate that the strong relationships we have built with our clients is the key to our success.
If you have additional requirements that are not listed above, please do not hesitate to contact us on 0208 882 1095 for advice.  Alternatively, please complete our quick, no obligation enquiry form and a member of our team will be in touch!